In the FAQ section you will find the answer to most of the usual questions our customers have about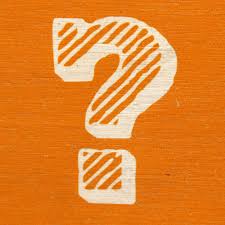 the facilities and our plans and packages. Our desire is that you enjoy our services and facilities and know all about these, so that your stay at Bomba Beach Club is the most pleasant.
Because of the above, we strive to have trained staff willing to resolve any concerns you have about us.